9:00 AM - 5:00 PM

1:00 PM – 3:00 PM

Utility Bootcamp with Southern California Edison and SoCal Gas

5:00 PM - 6:30 PM

7:00 PM - 9:30 PM

Exclusive Tasting by Ketel One CEO Bill Eldien and Show by Penn & Teller Mentalist/Magician Kevin Viner.
8:00 AM

8:30 AM - 12:00 PM

12:00 PM – 1:30 PM

Keynote Presentations: Jay Symonds, Amazon and Peter Lopez, Microsoft (boxed lunches will be served)

1:30 PM – 4:00 PM

2:00 PM – 4:00 PM

4:15 PM – 6:00 PM

Keynote Presentations: Brigham McCown, Alliance for Innovation & Infrastructure and Joan Lunden, Journalist and former anchor on Good Morning America

6:00 PM – 7:30 PM

7:30 PM – 9:00 PM

9:00 PM – 12:00 AM
9:00 AM - Noon

10:00 AM – Noon

Greater Sales & Marketing Council (GSMC) Recover and Rejuvenate with Mike Moore's ABC's of Sales Leadership. Learn why you should always be coaching.
Speakers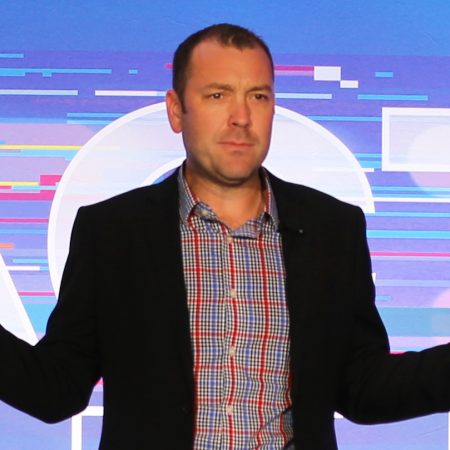 Jay Symonds
Senior Manager of Marketing and Advertising for Amazon
On initiatives for home services and smart electronics in an integrated ecosystem from central control of entertainment, appliances, security and information access to cleaning services and home grocery delivery.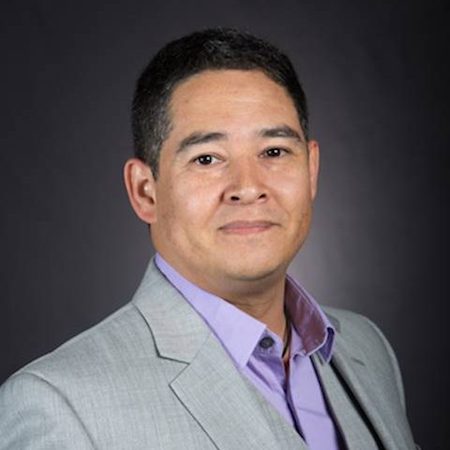 Peter Lopez
Principle Program Manager with Microsoft World Wide
On machine learning and artificial intelligence in engineering and construction from design, pre-construction and construction to operations and asset management focused on overcoming challenges like cost/schedule overruns and safety concerns.
Brigham McCown
Chairman of the Alliance for Innovation & Infrastructure
Why the nation's infrastructure is critical and in need of investment, what policymakers are doing and not doing to address that need, and the role played by innovation in infrastructure transformation.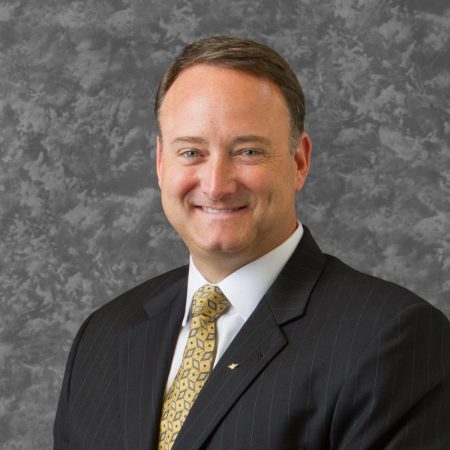 Joan Lunden
Special Correspondent for NBCs TODAY show
The advice from the worlds most successful people and what she has learned over a 20-year career from small-town weather girl to Good Morning America and TODAY; interviewed by Joan Webb, CMO of The New Home Company.