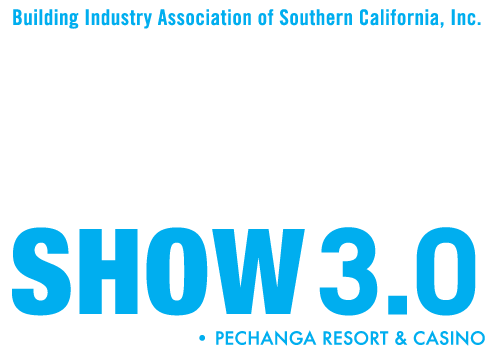 EXPECT MORE
Building Industry Show 3.0 Schedule At a Glance
Wednesday, September 29th
9:00 AM to 4:00 PM
Exhibitor Load-In
9:00 AM – 11:00 AM
Utility Boot Camp
11:00 AM
Registration/Check-in starts – Golf Tournament at Journey Course – Pechanga
12:00 PM
Shotgun Start
12:00 PM
Winery Tour – Check-In at Registration
Winery Busses Leave Pechanga at 1:00 PM and return at 5:00 PM
7:00 PM – 10:00 PM
Builder Kick-Off Party – Event Lawn
Thursday, September 30th
10:00 AM – 5:00 PM
Exhibit Floor Open – Summit Ballroom
Meet The Builder – on the Exhibit Floor – Summit Ballroom
9:00 AM – 10:00 AM
Exhibitors
1:00 PM – 1:55 PM
Registered Attendees with purchased tickets (Active Members Only)
Keynote Speaker Earvin "Magic" Johnson
1:55 PM – 2:20 PM
VIP Sponsor Meet and Greet with Photo Opportunity
7:00 PM – 12:00 AM
70's Theme Casino Night "Boogie Wonderland" BIS After-Party – Eagle's Nest
Costumes are encouraged!
---
This schedule is tentative and subject to change. Please stay tuned for additional updates.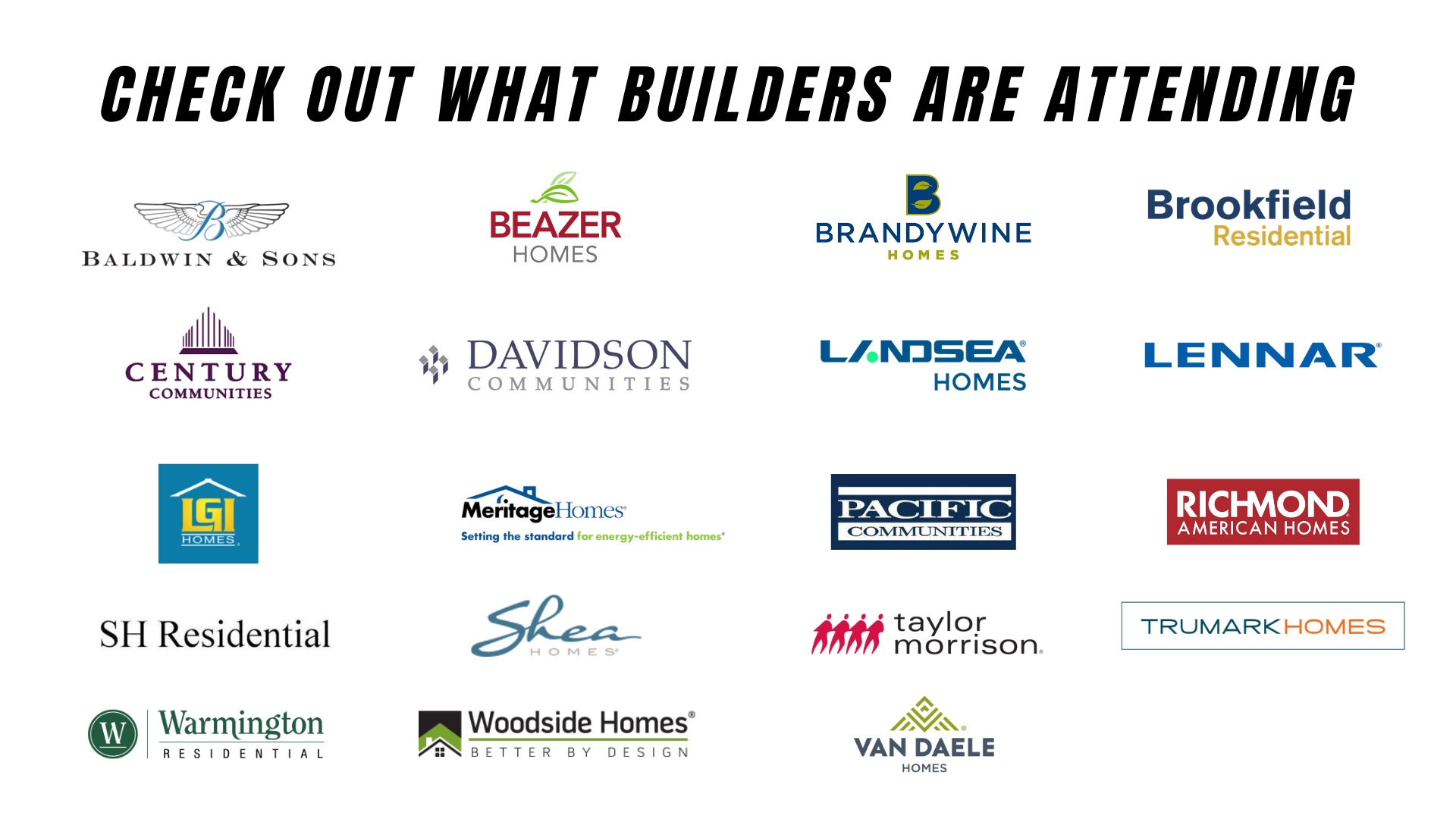 "BIS is one of the few places to get Builders together with the people they do business with. Face-to-Face networking is very important, and BIS has always been a great opportunity to get in front of the right person"
 – Ron  Purtle, HomeSite Services
"I like the unique approach BIS has- Entertainment at its finest"
– Wendy Bucknum, Murow Development Consultants
Health & Safety
In accordance with the California Department of Public Health's guidance of July 28, 2021, BIASC Inc. and its Chapters will implement the following protocols for the Building Industry Show (BIS) event on September 29-30, 2021.
Guests that are experiencing any COVID symptoms (fever, shortness of breath, cough, chills, muscle pain, headache, sore throat, nausea, or loss of taste or smell) should not attend the event.  Those guests that have been in close contact (within 6 feet of someone for a cumulative total of 15 minutes or more over a 24-hour period) with someone who has COVID-19 should not attend the event in order to quarantine for 14 days after their last exposure, unless the guest has been fully vaccinated. People who are fully vaccinated do NOT need to quarantine after contact with someone who had COVID-19 unless they have symptoms. However, fully vaccinated people should get tested 3-5 days after their exposure, even if they don't have symptoms and wear a mask indoors in public for 14 days following exposure or until their test result is negative.
At the event, fully vaccinated people are not required to wear face coverings indoors.  You are considered "fully vaccinated" if at least 14 days have passed since you received either a second dose in a two-dose COVID-19 vaccine series or a single-dose COVID-19 vaccine that is FDA approved (including for emergency use), such as Pfizer-BioNTech, Moderna, and Johnson & Johnson (J&J).  Even if you are fully vaccinated, you may choose to wear a face covering.  Patrons will be asked to confirm their vaccination status (self-attestation) upon entry to the event.
You are not required to disclose your vaccination status.  If you have not been fully vaccinated or do not wish to disclose your vaccination status, the State requires that you wear a face covering while indoors at work except when alone in a room, when eating or drinking, or when an accommodation is required.  BIASC will provide a mask to any of our guests who are not fully vaccinated if requested.
Guests with a medical condition, a mental health condition, or a disability that precludes wearing a mask may be exempt from the above mask requirements.  Please contact Laura Barber if you have any questions.